The Highlights:
Both Dennis and Basil Jones being invited to race in Western Australia. Teams racing two from New Zealand and two from USA. These four made up the international team against the Aussies. We raced at five tracks and it was equal. We had one meeting left at Koolangatta and it rained for two nights so it all ended in a draw.
Getting second in the New Zealand Saloon Championships at Wellington 2000/01
Winning several times the South Island Saloon Championships and the South Island Saloon Series and many others.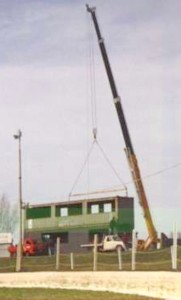 The Sponsors:
Valvoline
Refinish Solutions ltd
Riverlands Holiday Park
McFall Speedway Videos
Gordon Trotter Powdercoating
Nees Graffix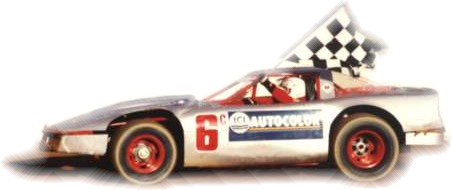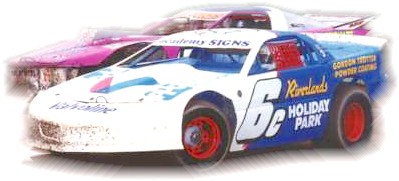 The Dedication:
Dennis is a director on the Speedway New Zealand Board and he has spent a lot of hours over the years helping others to improve the stadium at Woodford Glen. The seating, the control tower, the sponsors rooms and the bridge are all some of his work. He also makes sure the track is satisfactorily graded prior to each race meeting.
Dennis says he still has a lot of racing years left in him and while he can still play amongst the fast cars he will continue to race.